A Day in the Life
Follow a day in the life of Senior Media Sales and Licensing Executive Emily Dean as she talks us through some of the unique challenges of licensing material from the IWM collection.

9.30am – I respond to a few urgent emails before moving onto a large artwork order. IWM's art collection is one of the most important representations of 20th century British art in the world, with many great artworks coming to us through the War Artists Advisory Committee (WAAC) where artists were commissioned to record the war both at home and abroad. When the WAAC closed, over half of the collection moved into IWM's care which is how we came to hold works by Paul Nash and John Singer Sargent.

For this order the customer wants to purchase high resolution files requiring new photography so I send out some emails to check on the condition of the artworks and whether we can safely photograph them without placing the originals at risk.
10:30am - I quickly make sure everyone in the team knows what they are working on before I rush off to a meeting with a customer who is hoping to use our archive in a series of events they are producing.


12pm - I return to my desk to answer a few more emails before making a trip to the archive. Of the 11 million photos in our collection, only 245,000 (just over 2%) have been digitised so we often have to pop into the archive to look at the physical prints we hold if a customer wants to order something that hasn't been digitised yet. The majority of our collection is held at our Duxford site but our most popular photograph collections are still held in London in a building just across the park from the main museum. The All Saints photograph store is temperature controlled to preserve the material so you will often see one of us donning a hat or scarf if we are going to be down there for a long time. If I find what I am looking for I take a few reference shots before returning to my desk to email them to a customer.


1pm – Lunchtime!


2pm – After lunch I return to my desk to answer some emails and spend some time on an order which needs some rights research. Although we own the copyright to many of the images in our collection (the majority of which came to us through the MOD as we are the official depository for their material) we have acquired photographs from many different sources since 1917 and it isn't always clear who the copyright holders are or how we can contact them. For this order I am able to clear the copyright of some of the images by checking the acquisition paperwork and I find that we have an old address of one of the copyright holders on our system so I ask the customer to write a request letter which we will be happy to pass on to see if we can get a response.
3pm – Back to the archive. This time I can't find the image the customer wants as a physical print but we luckily manage to find it as a glass negative in our store so I pop it on the light box to create a reference shot.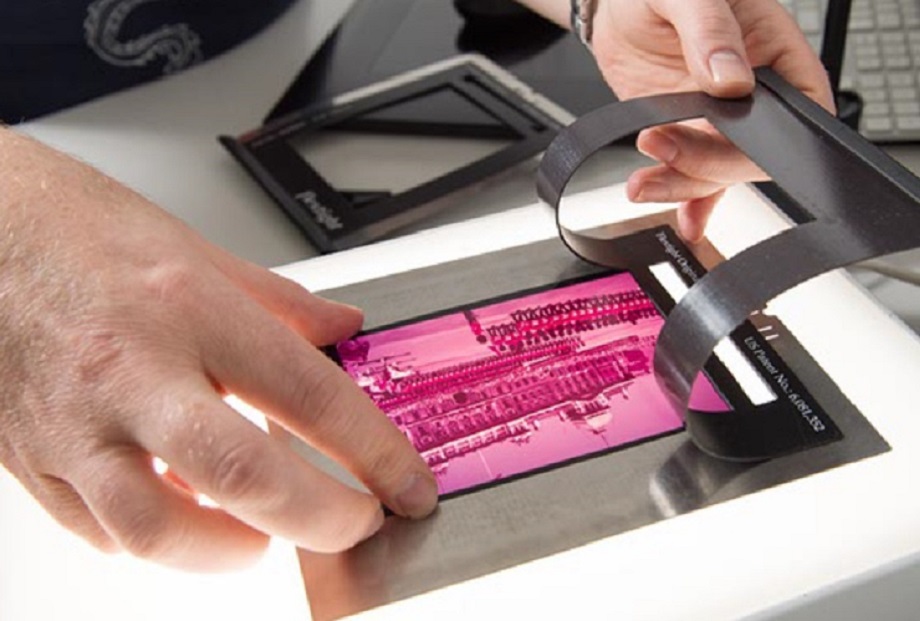 4pm – Anniversary planning meeting. This is a great chance to get together with colleagues and curators from multiple departments to discuss what items we have in our collection that relate to upcoming notable anniversaries that our customers might be interested in such as 75 years since the D-Day landings. We have such a huge collection that we rely on the individual specialisms of many different people – from time period to archive medium. Watch this space for our 2019 anniversary page linking to IWM archive material which will go online in the New Year.


5.30pm – One last check of the emails before I get ready to head off to an industry networking event.