Archive in the Movies
IWM are proud suppliers of archive footage to feature length films
The documentary film Spitfire explores how this extraordinary plane became the most famous fighter aircraft ever made and pays tribute to the remarkable men (and women) who flew them.
Narrated by Charles Dance, it mixes specially-shot aerial footage with eight minutes of archive licensed from IWM including a clip from an RAF produced film of a Spitfire Squadron (RMY 148-8).
The archive contribution from IWM is acknowledged by an extended credit to the museum, including named credits for Film Curator Fiona Kelly and Film Technician George Smith.

More feature films using IWM archive include: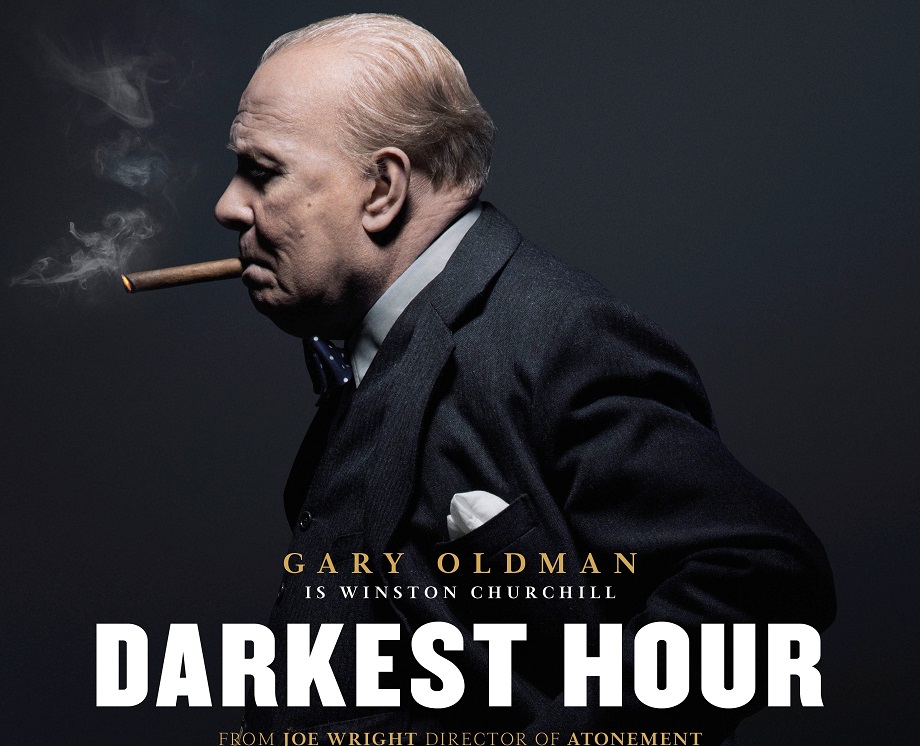 The Darkest Hour
Joe Wright's Darkest Hour uses sequences from the 1941 film Sieg im Westen, part of the IWM's German film collection, as well as images for the map room as part of the set dressing. (GWY 1122)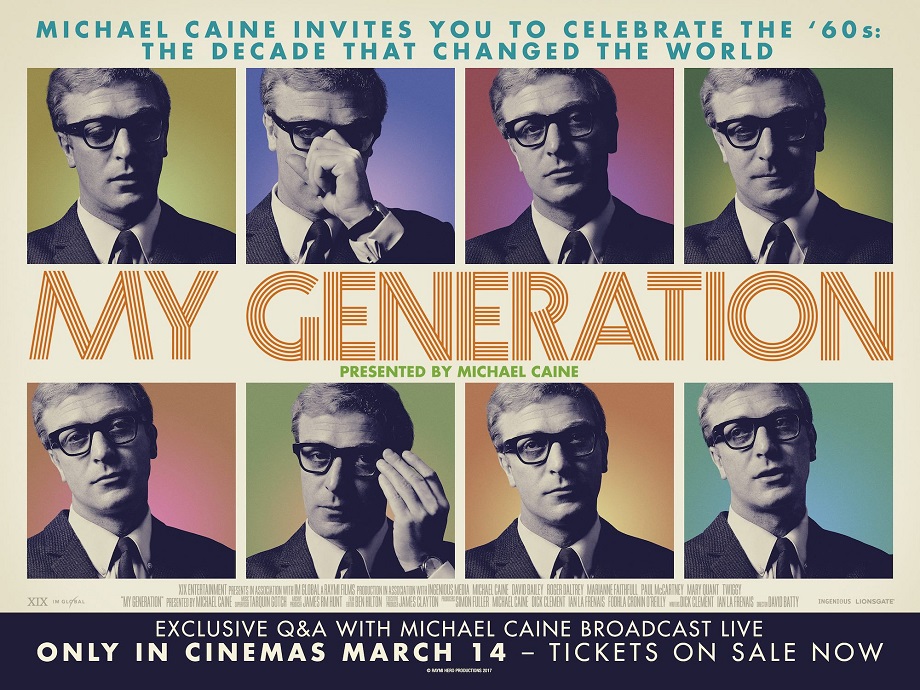 My Generation
Michael Caine's My Generation uses footage of wartime London and 1960s official film of nuclear bomb precautions (COI 943, RMY 69, HOY 66)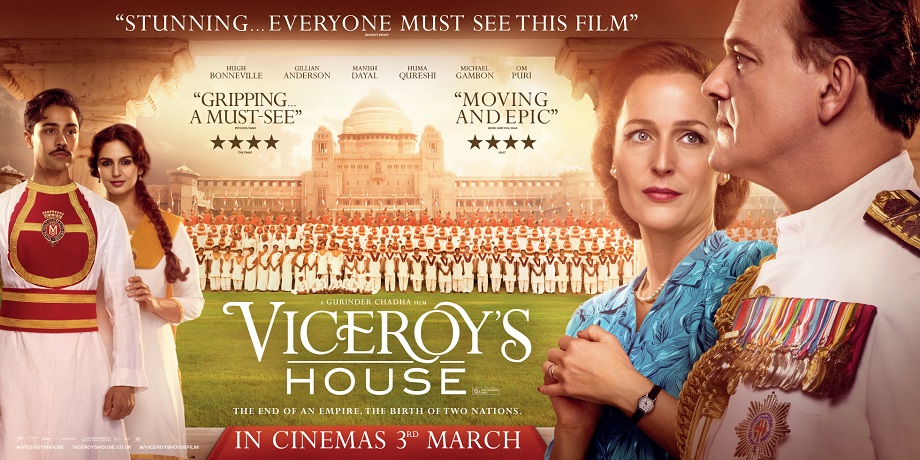 Viceroy's House
Gurinda Chadha's Viceroy's House licensed unique colour amateur film of the Partition of India (MGH 6251).
Find out More
Contact the media licensing team for further information and help with archive research.